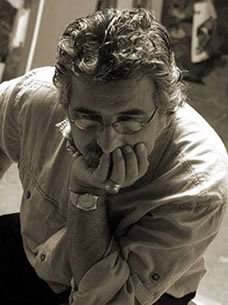 HESSAM ABRISHAMI has provided the world with images that capture an essence of love and romance and we are delighted to offer them here.
For years Hessam's dynamic compositions, powerful expressions, and vibrant colors have captured viewers around the world with their amazing depth and unique intrigue.
Hesssam has exhibited the ability to fascinate and disarm an audience with his artistic works.
Hessam's works are greatly influenced by his dramatic life experiences and the warm acceptance he has received from the world at large. He has exhibited his art in Europe, Asia, and North America, where his one-man shows have grown in popularity in the public eye. His works have also been colorfully illustrated in various Ivy League University textbooks nationwide.
The French press has called Hessam's artwork "A statement in the fluidity of human figures…with tension between each figure, a kinship that provokes the viewer to seek reasons for such a relationship."
We invite you to enjoy this wonderful artwork and contact us if you have any questions about Hessam's available limited editions or original artwork .
Large Works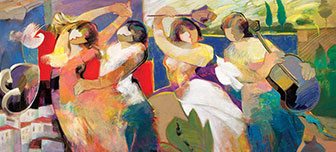 Originals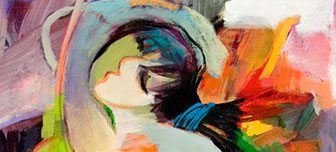 Sculptures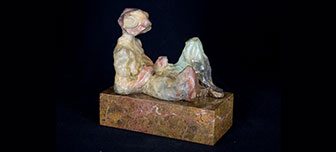 Hessam Newsletter
We invite you to join our free mailing list and keep up-to-date with the latest exciting Hessam news.